Supercharge Your Productivity.
Our science-based sound therapies get you into the right mental state for any activity that you wish to pursue.
How It Works.
WiredVibe takes everything we know about sound and combines it with cutting-edge technology.
Data and Science Backed.
Our technology generates personalized sound therapies using data from previously conducted studies. Results show a significant increase in productivity and hearing abilities.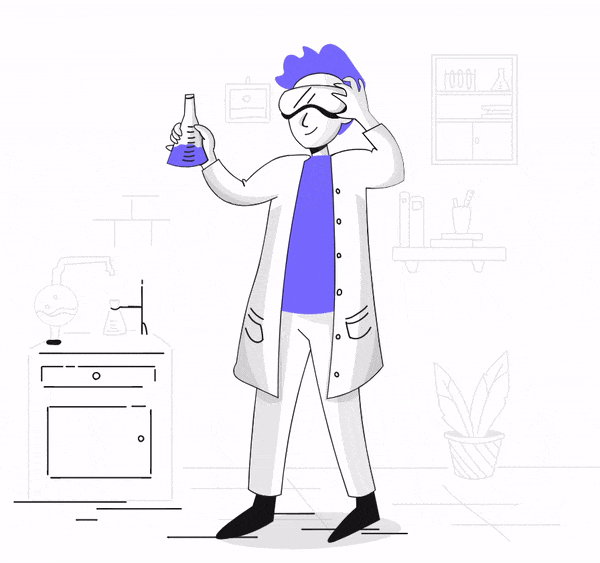 Improve Focus in 10 Minutes.
Based on health benefits of Brainwave Technology, we've developed a new science-proved formula. Our sound library is constantly updated, tested and improved.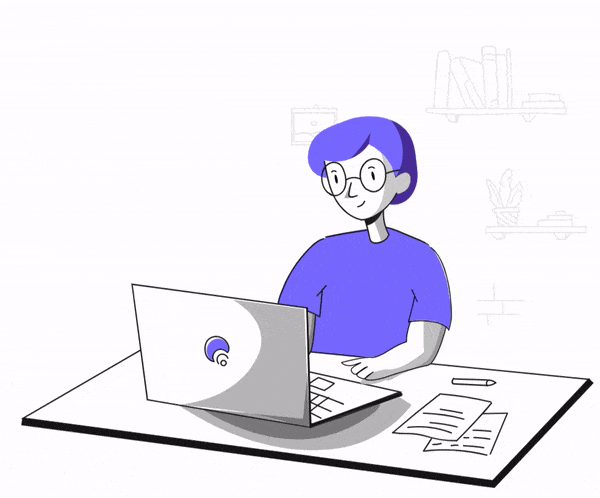 Immersive Visual Therapies.
WiredVibe provides visual and sound therapy optimized for getting work done, all in one platform.